FAMILY OWNED AND OPERATED JANITORIAL COMPANY
SERVING THE FORT COLLINS AREA FOR OVER 20 YEARS
Fort Collins Commercial Cleaning Company Testimonials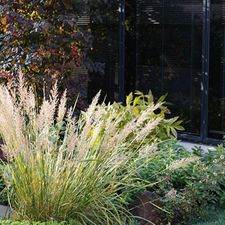 The quality of their work is always impeccable, and always completed in a very timely manner. The professionalism of their staff is great, and they always are very receptive to any additional requests that we may have. We receive compliments from our customers regularly at how nice our office looks."
— Klay Curry- DMV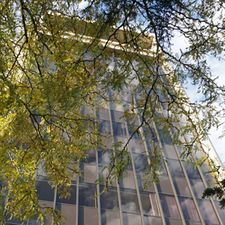 The First National Tower has used the professionals of Carole's Commercial Cleaning, Inc. since 2001. We rely on them for all of our cleaning needs. The length of our relationship is a testimony to the quality of their service.
— Linda Granberg- First National Tower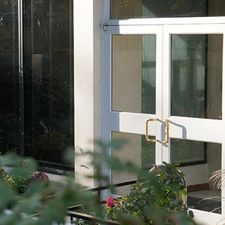 Carole Dougherty and her Director of Operations, Trula Berg, are professional and responsive to any situations or special needs that arise. They take a personal 'hands on' approach to our account and I'm confident any prospective accounts would receive that same personal service.
— Connie Goldstein- FW Media
Receive a complimentary cleaning quote today
The cleaning regiment for your building will be unique for your needs and challenges. Once we design a customized cleaning plan, we'll get to work! And work hard we do-each time we visit your building we'll meet and often exceed your expectations.