FAMILY OWNED AND OPERATED JANITORIAL COMPANY
SERVING THE FORT COLLINS AREA FOR OVER 20 YEARS
Contact
Fort Collins' Top Rated Local® Janitorial Company
COVID-19 UPDATE:
We ARE providing decontamination and disinfection service calls for any building or facility, both commercial and residential, that has had a confirmed or suspected case of COVID-19.
Our industry has been included in the Governor's list of "Essential Services" and we are committed to remaining operational throughout this crisis. Please call 970-416-9733 or email. We'll be here to help you through this.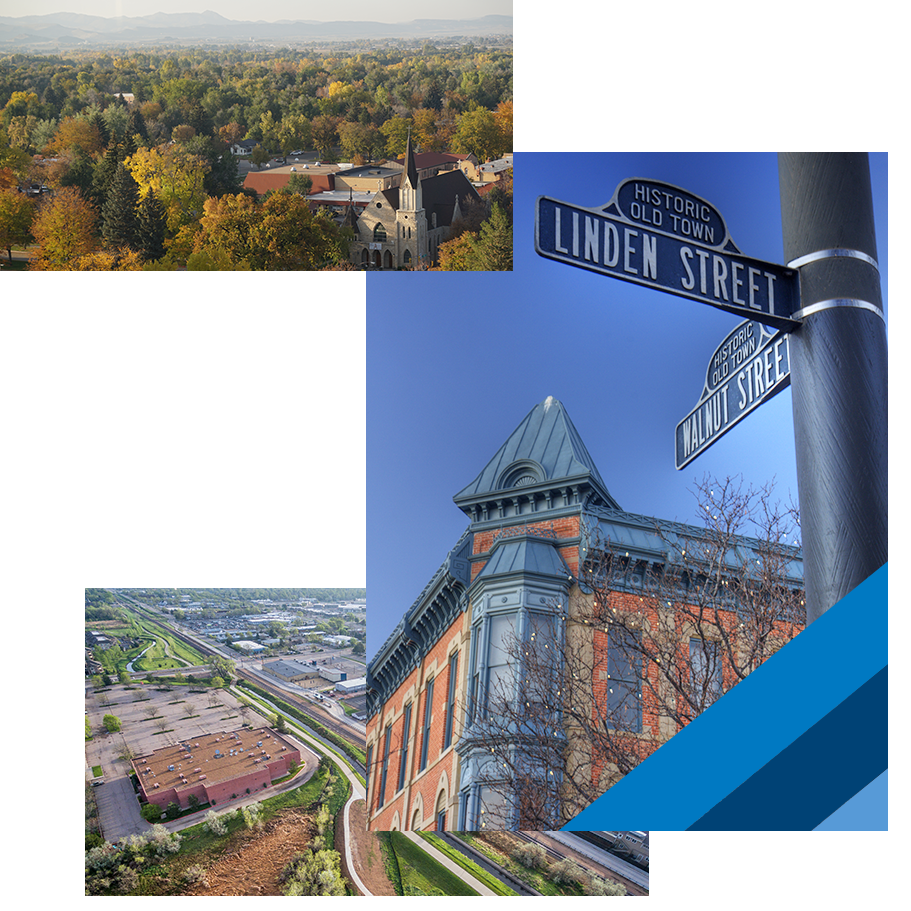 We're committed to clean.
SERVING THE FORT COLLINS AREA FOR OVER 20 YEARS
Contact Our Team
The cleaning regiment for your building will be unique for your needs and challenges. Once we design a customized cleaning plan, we'll get to work! And work hard we do-each time we visit your building we'll meet and often exceed your expectations.
We know that every business is different. Before we present you with a proposal, we will do a thorough assessment of your building to make sure that our services will truly fit your needs.